You can install Slideshow software on almost any Android device with Android version 4.0.3 or newer.
Current version of Slideshow is 3.17.0, released on 26 March 2021.
View older versions and release notes

Slideshow software is provided free of charge "as is", without warranty of any kind, express or implied, including but not limited to the warranties of merchantability, fitness for a particular purpose and noninfringement. In no event shall the authors be liable for any claim, damages or other liability, whether in an action of contract, tort or otherwise, arising from, out of or in connection with the software or the use or other dealings in the software. You can review privacy policy here.

I want software with hardware
There are sellers, who sell Slideshow preinstalled on compatible Android device. This way you get a combination which is well tested and ready to be used.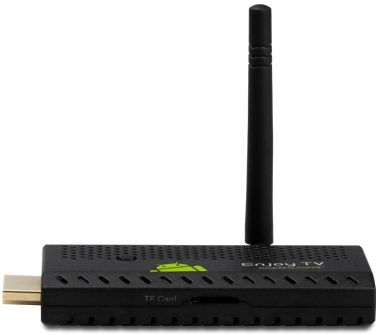 If you sell Android devices with preinstalled Slideshow software and you are not mentioned here, let us know and we will add you to this list.